25% off Products of the Month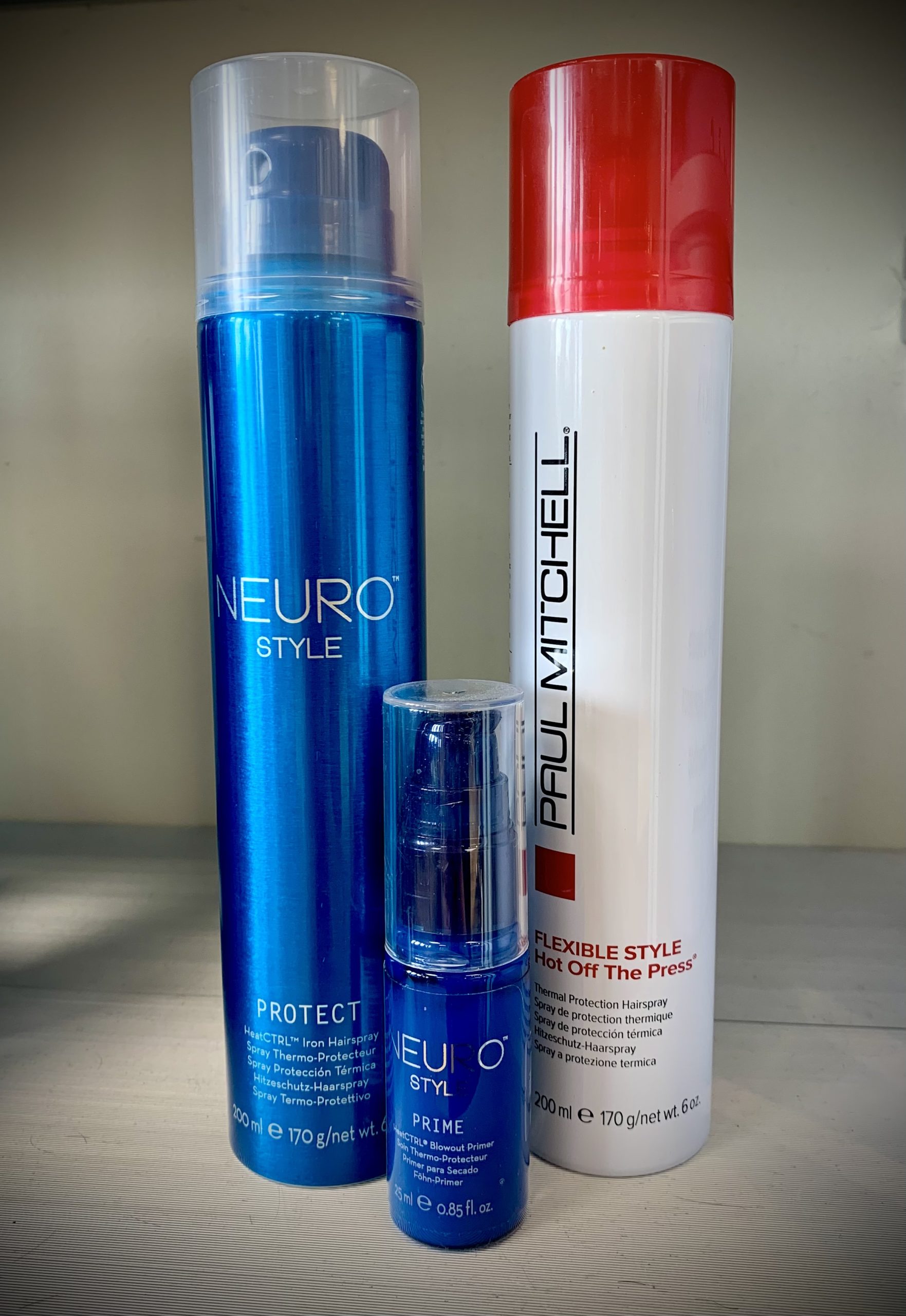 Hot Off the Press, Neuro Protect & Neuro Prime
Key Benefits
Thermal protection
Humidity resistant
Flexible hold
shine and smoothing results
Details
hot off the press Quick-drying hairspray that helps protect fragile strands. Because of the flexible hold and humidity resistant formula it's a perfect finish for any style.
neuro protect Provides exceptional thermal protection. Lightweight spray delivers shine, hold and humidity resistance.
 NEURO PRIME  Prep hair for a perfect blow-out. This product controls hair so it's shiny and silky-smooth. It also delivers thermal protection against heat damage from using a hair dryer.
Tips
We all want healthy strong hair, so protect fragile hair strands from hot styling tools. These products deliver thermal protection and styling benefits in one.